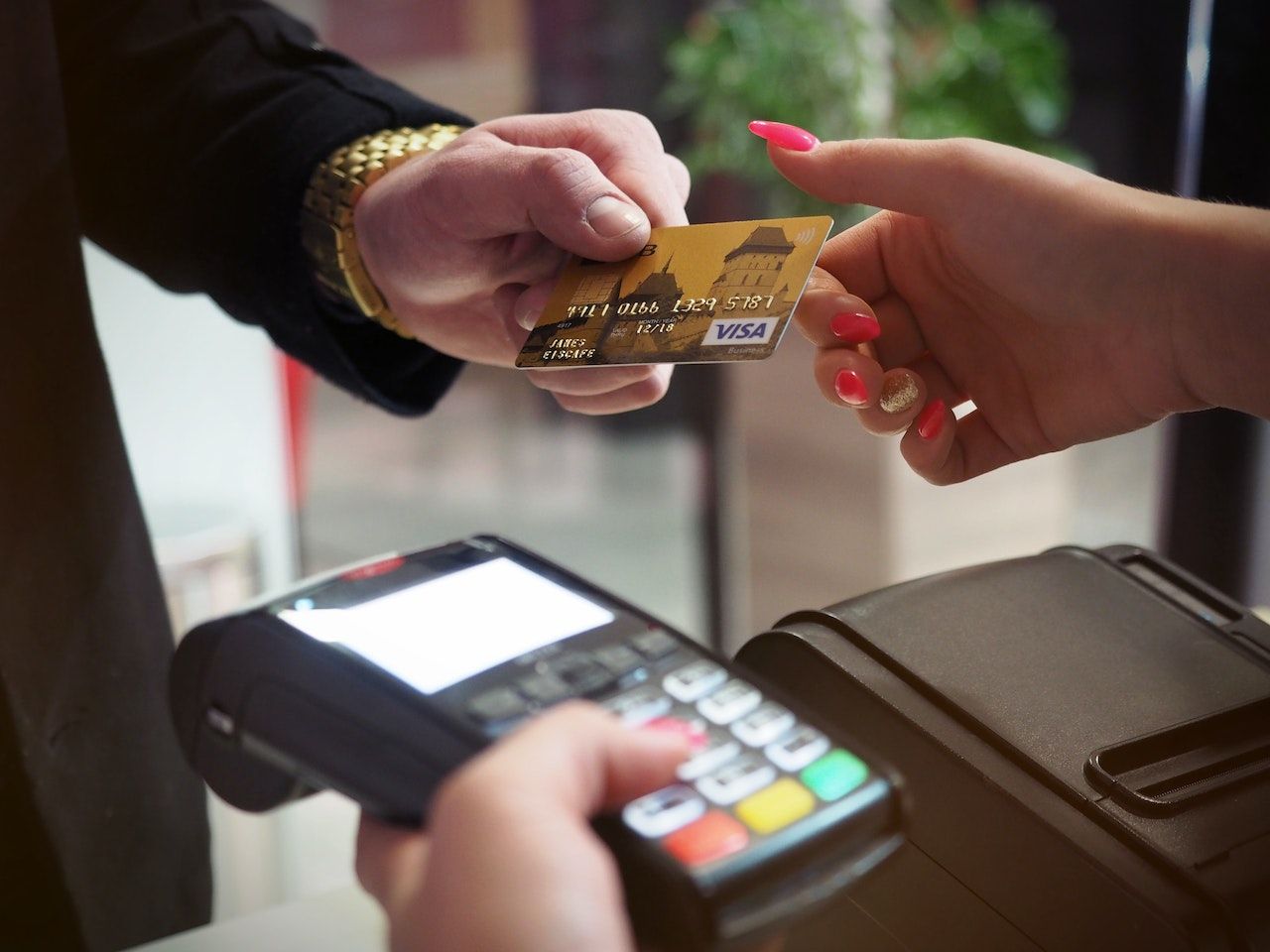 So, you've got a credit card that comes with a nifty little extra – complimentary travel insurance. It's like an unexpected bonus you didn't even know you had. The idea of ditching the hassle of purchasing travel insurance might be tempting. After all, the whole point of having insurance is to cover your back when life throws you a curveball. But here's the real question: should you still ponder over travel insurance when your credit card is already playing the role of your protector?
The answer isn't a one-size-fits-all deal; it's more like a tailored suit – it depends on you, your circumstances, and the adventure you're embarking on. In this article, we're going to break down the factors to help you make an informed decision that suits your style.

Travel Insurance: What's in the Grab Bag
At its core, travel insurance is like your safety net for a trip. You pay a relatively small amount (compared to the whole shebang you're spending on your adventure) to secure a policy that can swoop in and save the day when unexpected hiccups mess with your travel plans. It's not a one-size-fits-all deal; it's more like a buffet of options. You've got your standard, all-inclusive insurance that covers a wide range of potential issues.
But hold on, there's more to this buffet. You can also pick and choose, like going à la carte. Want just medical protection for international travel? You got it. Need specific coverage tailored to your unique needs? No problem. It's important to know that most travel insurance policies typically draw the line at pre-existing medical conditions. However, some of them provide a way to lift that restriction if you meet certain conditions. It usually means getting the policy right after you make the first non-refundable payment and being fit as a fiddle when you hit the "purchase" button. Plus, some insurers may want you to cover your entire prepaid, non-refundable trip cost to qualify for specific benefits.
Now, let's talk exclusions. Adventure junkie planning to dive headfirst into skydiving or skiing off the beaten path? Read the fine print, you might be excluded from most policies, when injuries are incurred during extreme activities like these.
Credit Card Travel Protections
Now, let's talk about your credit card travel protection. Not all credit cards offer travel protection, but many top-tier travel rewards cards come with a package deal of safeguards. We're talking about perks like:
Trip Delay Reimbursement: For those moments when your flight plays hard to get.
Baggage Delay Reimbursement: When your luggage decides to take an extended vacation.
Trip Cancellation and Interruption Insurance: When life throws you a curveball and you need to change your plans.
Travel Accident and Emergency Evacuation Insurance: Your backup plan for those unexpected hiccups.
It's important to note that some of these benefits might require you to enroll, and almost all of them involve a formal claims process, with no guarantee of reimbursement.
Travel Insurance for An Extra Layer of Protection
Even if you have a credit card that provides travel protection, there are situations where it still makes sense to consider an extra layer of protection. Here are some scenarios and types of trips for which purchasing travel insurance might be advisable:
No Credit Card Safety Net: Not all credit cards are created equal. If yours is on the stingy side when it comes to travel protections or doesn't offer much in that department, it's time to think about an insurance backup.
Friends, Not Family: Credit card travel protections usually extend to family members, but they might not cover your friends, colleagues, or your second cousin thrice removed. If your travel squad is a mixed bag, your card's coverage might not cut it.
Adventure Awaits: If you plan to dive headfirst into an adrenaline-fueled adventure like base jumping or paragliding, many insurance policies might not have your back. But don't fret; there are policies specially crafted for the thrill-seekers.
Pre-existing Conditions?: Credit card trip cancellation benefits often wave the red flag when it comes to pre-existing conditions. If you want the green light for pre-existing conditions, travel insurance might be your golden ticket.
Non-Medical Evacuation?: Need to make a quick exit for non-medical reasons? It's time to consider travel insurance, just in case your credit card doesn't have your back for every scenario.
"Cancel for Any Reason": If your travel plans are as unpredictable as a box of chocolates, and you're worried your credit card won't have your back for non-covered reasons, it might be time to consider "cancel for any reason" trip insurance.
Peace of Mind: Some folks just love the comfort of having travel insurance. Especially in times when trust in credit card insurance providers is shakier than a coin-operated massage chair. If you're not convinced that your credit card and health insurance are a match made in heaven, travel insurance can be your security blanket.
When to Stick with Credit Card Protections
If you don't fall into the categories mentioned above and you have one of the best credit cards offering travel insurance, you may find that credit card protections are adequate for some or all of your trips. However, it's crucial to rely on credit card protections only if you also have health insurance that provides sufficient coverage at your travel destination.
Here are some reasons to consider relying on credit card protections instead of purchasing independent travel insurance:
Health Insurance at the Ready: If you've got personal health insurance that's got your back at your travel destination, even if you stray from the network, you're in good shape.
Credit Card on Your Side: If you use a credit card with built-in travel insurance to book your trip, your bases are pretty well covered.
Medical Evacuation Covered: Your credit card's got your back for medical evacuations during your travels.
Flexible Plans: Your travel plans are as flexible as a rubber band; you can cancel or change them without breaking the bank.
Last-Minute Wanderlust: You're a last-minute planner who books travel on a whim and loves to keep your options open.
Emergency Fund Stash: You've got a rainy-day fund that can come to the rescue for unforeseen expenses.
Miles to the Rescue: You've got airline miles or flexible points you can use to escape or head back home in a pinch.
Risk-Averse Traveler: You play it safe and steer clear of high-risk activities and destinations.
Bottom Line
Deciding whether to purchase travel insurance is a personal and complex decision. If you have doubts about your ability to cover potential costs in the event of an unexpected issue, or if you're unsure whether your credit card and health insurance will provide adequate coverage, it's advisable to invest in travel insurance. Ultimately, if you're willing and able to handle such costs or feel confident that your credit card protections and health insurance are sufficient, you might choose not to purchase travel insurance. However, for added security, especially in uncertain times, obtaining a travel insurance policy after making the initial payment for your trip is a prudent step. Feel free to contact a MIB expert for further guidance or obtain a quote through the MIB travel insurance quoter. Travel wisely and ensure your peace of mind.