Emergency medical insurance is the core of most travel insurance packages. In most cases it includes coverage for overseas hospitalization, medical and paramedical coverage, emergency dental expenses, medical repatriation, and medical follow-up in Canada benefits if required.
The Travel Health Insurance Association recommends that whether you are travelling out of province or overseas, it is highly recommended to get emergency medical travel insurance before you travel. Actual medical costs while travelling overseas could amount to hundreds of thousands of dollars and could leave you financially depleted.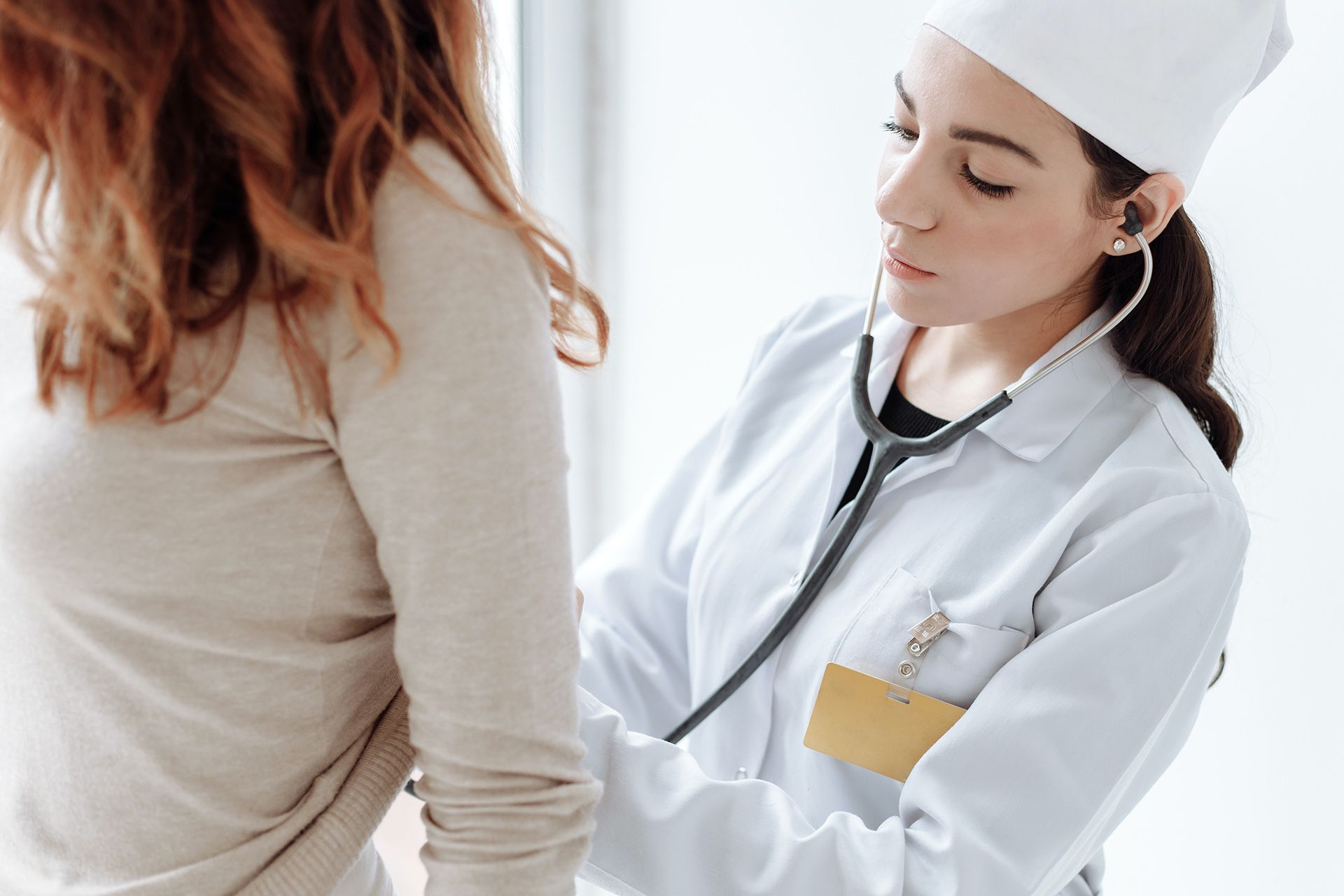 Emergency medical travel insurance is available for single and multi-trip plans, as well as for snowbirds and inbound travellers to Canada. At My Insurance Broker, we work for you! Get the optimum protection you need with a travel insurance package that will give you maximum protection when you need it the most!
Our travel health insurance has you in mind. Rest assured that in the event of a medical emergency while travelling overseas or out of province, My Insurance Broker has got you covered! At competitive rates, we offer the best travel insurance rates in Ontario and the most comprehensive coverage options.
Frequent traveller? Make multiple trips not exceeding 17 days to anywhere in the world.
Why do I need emergency medical travel insurance?
Emergency Medical travel insurance policies are designed to compensate you for certain unexpected expenses which may arise while travelling interprovincially or overseas and while your provincial health coverage does cover a portion of these costs, it only covers a minute fraction.
Supplementary travel insurance is designed to fill the gaps of your provincial health coverage and protects you in the event of a medical emergency, trip cancellation or interruption, and provides baggage benefits, in addition to accidental death or dismemberment insurance.
Meet Joseph - Joseph did not buy emergency medical insurance
Joseph went home on vacation to visit family and friends. While there, he was mobbed and beaten. He was later taken to hospital and subsequently had to extend his trip, as he was unable to travel. He did not purchase travel insurance and his family eventually had to request help from the public. The local community was compassionate and helped fund Joseph's medical expenses and trip back home.
While Joseph was fortunate and his life spared, others may not be so lucky and may eventually succumb to their injuries, leaving family members and friends in a destitute position, trying to secure funds for repatriation and burial expenses.
What does my emergency medical travel insurance cover?
A travel health emergency medical insurance package from My Insurance Broker covers hospitalization, medical and paramedical expenses in excess of the coverage provided by your provincial health insurance; transportation expenses including baggage return and a subsistence allowance if you have to delay your trip due to illness or bodily injury.
Hospitalization, medical and paramedical expenses
Up to $10,000,000 for emergency medical care per trip
Hospitalization and Physicians' fees in excess of your government health coverage
Professional services by a physiotherapist, chiropractor, osteopath or podiatrist when prescribed, as part of your emergency medical treatment
Extended health care- prescribed medication, x-ray and laboratory fees, local ambulance services, appliances and related services such as for wheelchair rental, crutches and brace
Emergency dental treatment in the event of an accident
Emergency repatriation by air ambulance or commercial flight with a medical escort
Bonus Offer: No medical questionnaire required under 60 (dependent on the carrier)
Transportation Expenses
What if you were seriously injured and needed to return to your province of residence or transfer to another health facility to receive adequate medical attention? Not to worry, your emergency medical health insurance coverage also covers the cost of non-medical expenses including the cost of local ambulance or air ambulance service to the nearest accredited medical facility, including inter-hospital transfer when deemed necessary.
Other benefits include:
Repatriation expenses to your province of residence
Transportation expenses of your relatives if you are hospitalized
Other miscellaneous expenses including vehicle return, baggage return, pet return and in the unfortunate event of accidental death, return of the deceased to the departure point in the province of residence
Subsistence allowance
In the unfortunate event that you, a family member or travelling companion fall ill or suffer a bodily injury and your trip has to be delayed, we will pay for the cost of your accommodation or meals in a commercial establishment.
Want added coverage in addition to emergency medical but not quite sure if you'll need it?
Not to worry! Our All-Inclusive Travel Health Insurance will give you the protection you need at the best price possible!
Will my emergency medical travel insurance policy cover pre-existing medical conditions?
Some emergency medical travel insurance policies will not cover pre-existing medical conditions. Often medical stability must be demonstrated for a certain time period before departure. Conditions may also apply for the emergency medical care benefit. Speak to a broker about the specific coverage restrictions of your policy to ensure you are covered with certainty. Beware other travel insurance companies, as they may only provide coverage for pre-existing medical conditions on a limited basis. Again, speak with a broker and explore your options. Reach us at 1-855-482-5001.
Is there anything else that my emergency medical travel insurance policy will not cover?
Yes. There are a number of activities, including: sky diving, scuba diving, hang-gliding and mountain climbing; regions or cities where travel restrictions have been enacted by the Canadian government and stipulations regarding pregnancy in the last trimester (Financial Services Commission of Ontario (FSCO), 2017), in addition to certain pre-existing medical conditions that exist before your departure.