Condominium Insurance Coverage in Ontario
When buying a condo in Ontario, it will often be required that you purchase an insurance policy. This type of insurance policy will provide your property with adequate protection and coverage in case there is damage or lost property. There are two main types of insurance that you can get for your condo. These include both condominium insurance and corporation insurance. While these two things may sound similar, there are key differences between condominium insurance coverage in Ontario and condominium corporation insurance in Ontario.
Condominium Insurance coverage focuses on coverage for the individual unit. With this type of policy, a condo owner will have insurance for the specific group that they live in, as well as any property that they possess. It is the most common option that condo owners get whenever they decide to get insurance for their condominium.
The other option, known as condominium corporation insurance in Ontario, is different. With condominium insurance coverage in Ontario, owners will get coverage for the common areas for the condo building. As a result, it is assured that they will have protection for the external parts of the building. This type of coverage is common in investors and those who are looking to ensure that they have protection for the exterior as well as the interior structures of their condo unit.
Benefits of Corporation Insurance
Condominium corporation insurance in Ontario is beneficial due to providing coverage for any damages or liabilities that directly impact all the common areas of a building. For example, if the condo building catches on fire or if there are major water leaks, the corporation insurance policy will cover any of the damages that result from these events. Both condo corporation insurance and condo insurance are both necessary to protect from any risks.
Choosing the Best Insurance Policy
Like all other types of insurance policies, condo insurance is something that you will need to evaluate in terms of premiums, coverage, and requirements for getting it. To obtain any premiums, a condo owner will need to undergo a full assessment of the building provided by a condo insurance broker. This professional will assess all the individual factors that determine how much the insurance policy will cost. Several factors, such as construction, location, insurance deductibles, and loss history, will be evaluated before providing a policy. These factors will then determine which insurance policy is best for the individual condo owner.
What Condo Insurance Includes
Many different things are included with condo insurance. A condo insurance policy will provide options such as liability insurance, water damage insurance, and fire insurance. These insurance options provide coverage for structural components of a given building along with all the common areas of it too. Insurance companies that offer condo insurance recommend that property owners get a fully comprehensive policy to ensure that every part of the building is covered.
In some cases, damage may result from completely unintentional actions. With condo corporation insurance, condo owners will get liability insurance coverage for any damages that were incurred by the corporation and their board members. As long as any actions that result in damage to the property were not intentional or harmful, the condo will be covered for any human errors.
Condo Insurance Cost
Whenever you get condo insurance, the costs are one thing that you will need to keep in mind. As a condo owner, it is essential to manage costs so that they don't take on any expenses that can jeopardize their finances. Managing the costs is often tricky for condo boards. Anyone who owns a condo will need to get this insurance coverage and will, therefore, need to find an option that is most affordable for them. One of the best ways to find affordable condo insurance is to work with brokers. Condo insurance brokers can help you find the lowest premiums and save money on insurance costs. With the right insurance company, you can also get a few discounts, such as loyalty, renewals, and free claims. A condo insurance broker will also help you find the policy that best suits both your needs and your budget.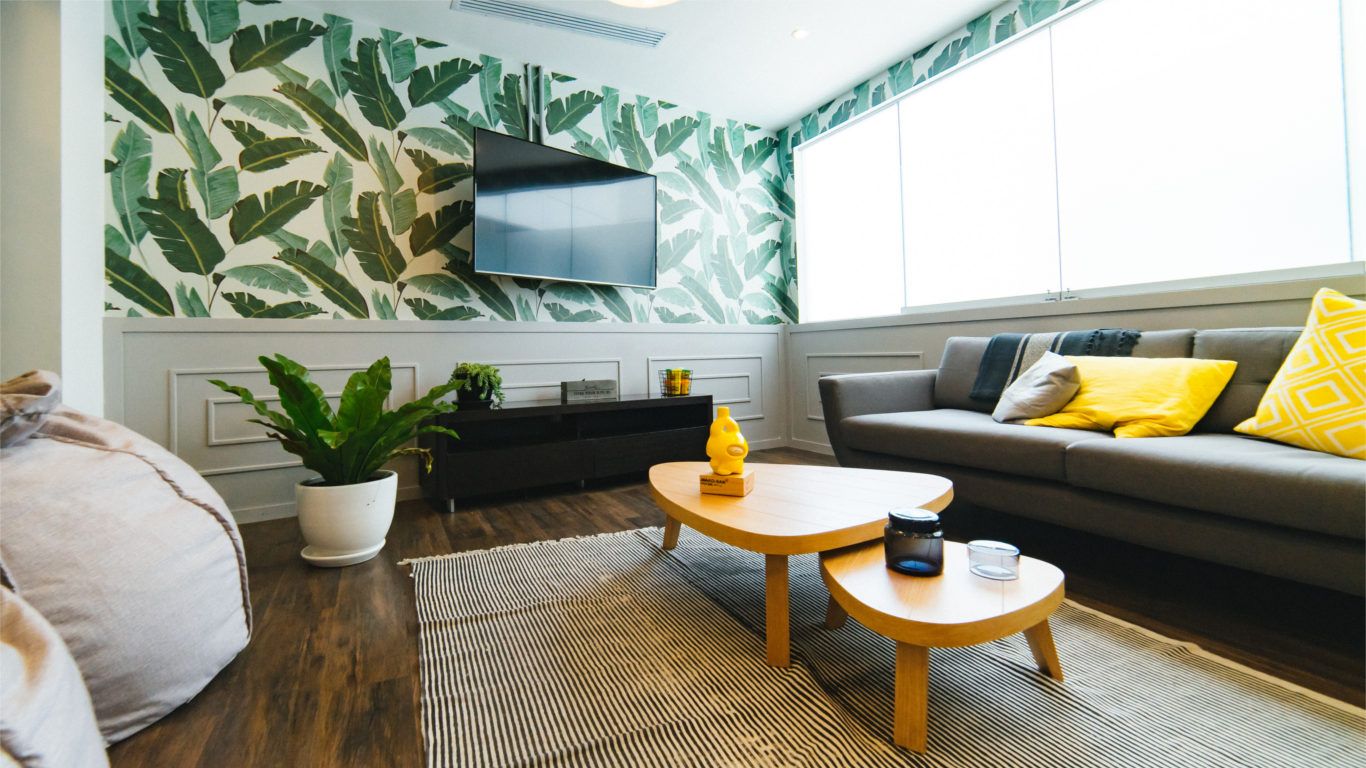 Maximize your savings on Home and Condo insurance
Who Needs to Get Condo Insurance?
Condominium corporations are required to get insurance for the common area of a building that they own. With this insurance policy, they are guaranteed that all parties will be protected if any damage occurs on the condo building. Any owner of a condominium that has questions or concerns can contact a condo insurance company for assistance.
Since condo corporation insurance is quite complicated and has various options, it is essential to consult with an insurance broker. They will explain to you all the requirements to get a policy as well as which options that you must get to satisfy the legal requirements for condo ownership and insurance coverage. Insurance brokers are available to provide you with a consultation, a review of your building, and provide you with quotes on which policies are most compatible with your finances.
Where to Get Condo Insurance Quotes
Insurance brokers are the best entities to get quotes for any condo insurance policy. They can contact insurance companies and learn all about the coverage options that they offer. An insurance broker will also provide you with referrals to any company that will be a good fit for your insurance needs. Using a broker can also help you get a list of insurance quotes from several different insurance companies as well. With a broker, condo owners will be able to save time by allowing the broker to shop for a policy on their behalf. After getting an assessment of an insurance policy, you will be provided a list of companies that can help get you the necessary coverage. With this list, the broker will compare all the policies and quotes and find one that provides you with the best value.
Contacting an Insurance Broker
Before you decide to get condo insurance for your building, you will first want to contact a broker in your area. There are plenty of insurance brokers available to talk with, and there are some that stand out among the rest. One company that condo owners should consider is My Insurance Broker. This company has an excellent track record of helping many condo owners find the policies that best meet their needs. It also has excellent customer service that will allow condo owners to get the most personalized brokerage service available.
Once you decide to work with My Insurance Broker, you will then need to contact them to arrange assistance. One of the things that you can do is call the company and inquire about getting quotes. You can also email the company, and they will provide you with relevant information about their services and how you can arrange a brief consultation. After the meeting, they will begin working with you to find an ideal condo insurance policy.
My Insurance Broker Background
Over the past several years, we experienced substantial growth as well as developing a very trusting relationship with all the top insurance companies throughout Canada. Its main strength is its staff of dedicated professionals. These individuals work every day to serve clients and meet their needs. With over ten years of experience in the insurance industry, the company has established an excellent track record of providing expertise, service, and competitive pricing.
Why Use My Insurance Broker?
During the past decade, we received plenty of positive feedback from its clients. As a result, there are several reasons why condo owners will want to work with this company when seeking an insurance policy.
One of the reasons to work with us is because we are an independent company that only works with you. In other words, this company is dedicated to serving you and your specific needs. /p>
Another reason to work with this broker is that they are owned and operate in Canada. It means that we are a domestic company that focuses on serving the insurance needs of Canadian condo owners.
My Insurance Broker is also family-owned and operated so condo owners will get service from a familiar group of individuals regularly. It also supports all the communities in which it works as well. Another benefit of this company is that it speaks multiple languages, so communication is easy, no matter which language you speak. When working with My Insurance Broker, condo owners will work with a broker that is committed to assisting, serving, and educating them about all the various insurance policies available.
Contact My Insurance Broker Today
Condo owners who are in the process of getting a policy will want to contact My Insurance Broker to get help in finding the required insurance policy for their property. With the assistance of My Insurance Broker, condo owners will be sure to work with an organization that will provide them with the knowledge, expertise, and support they need to get the most affordable and beneficial condo insurance policy. So call us today to get an initial consultation about the available condo insurance policies.